Hello friends!
Hoo boy has it been a whirlwind of adventure these last few months! We have several new designs, new stuff on sale, and new things coming down in the pipeline! While the big hustle is getting stuff ready for Anime Expo in July, the Savagesparrow Street Team will also be on hand at Anime Matsuri and A-kon as well. Make sure you swing by and say hi–Tributes of coffee/snacks will be met with alarming amounts of gratitude.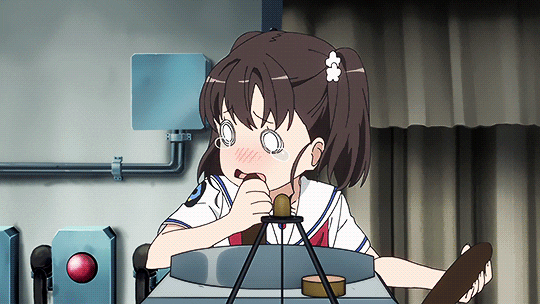 I am SO proud of our new and badass designs. And I really, really love seeing the community come together and make them their own. Every time we get tagged, our heart grows three sizes and we blush in a most moe fashion. If you're interested in following our Convention ridiculousness as it's all happening, please follow me on instagram @savagseparrow666.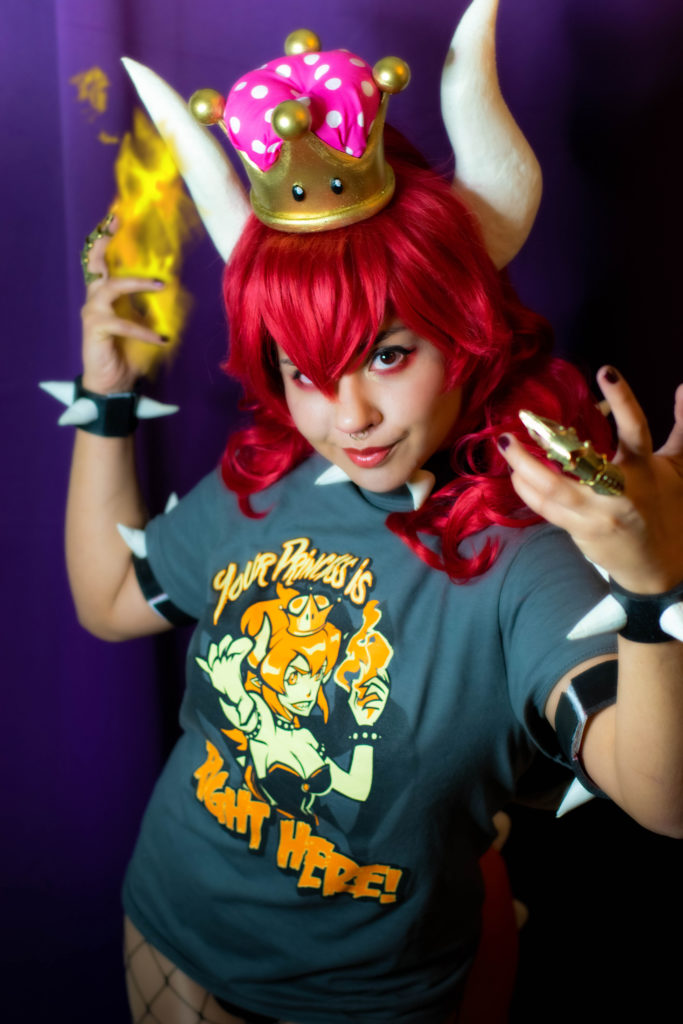 I've also been trying to do more streaming on Twitch, and I started a Patreon! If you're interested in checking out the process and watching me fail upwards towards Memey glory, consider giving a follow. Until then, back to the grindstone I return~!